There are two ways to change your password
1) If you are a user on a subscription, you can change your password on the web platform for the application:
Log into connect.extensis.com
Select the Avatar ( the circle with initials in the top right corner) > Preferences
You will be asked to type your existing password
Then type in and confirm the new one.
The "Update Password" button will activate when your passwords match and all of the rules have been validated
Click "Update Password"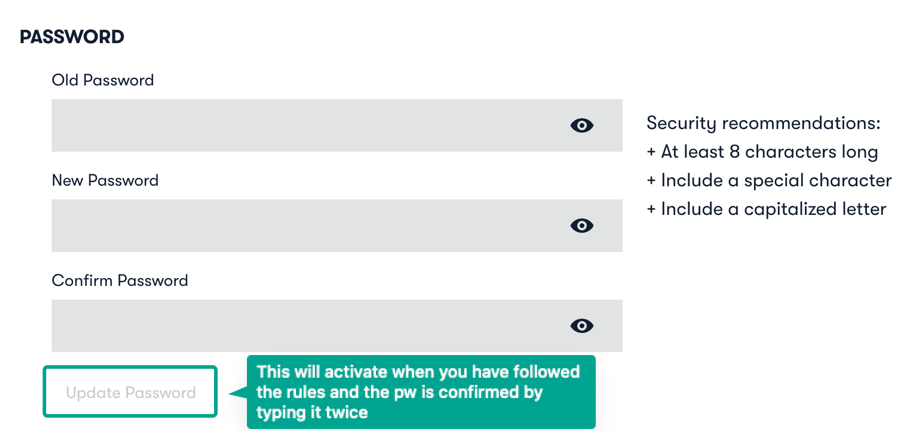 2) If you are on our main website ( extensis.com ), you can also change your password.
Visit extensis.com.
Click Login at the top right corner > Existing Customer.
Under Returning Customers, enter the email address and password for your Extensis account
Select "Login"
Once logged in, click the person avatar in the upper right corner and select Change Password
Enter in your existing password ( be it the temporary password that we sent you or the password that you want to change ).
Confirm the new password.
Select "Create New Password"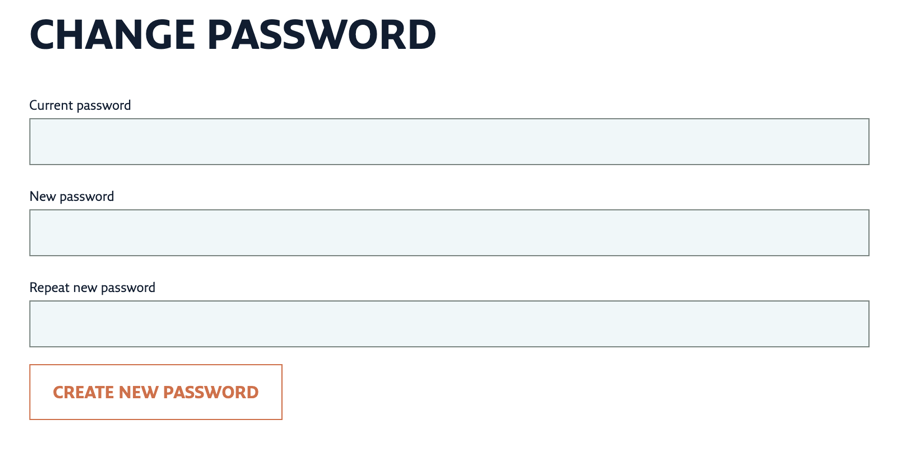 Having Trouble??
If you forgot your password / did not receive a password email from Extensis -OR- need to RESET your password, click the Forgot Password link.
NOTE - if you receive an error using the "Forgot Password" form, please submit a Support Request with us. Let us know what the error was, what login you were trying to reset and where you received the error.