This article covers accessing your previous purchases from Extensis account for such products as Suitcase Fusion, Suitcase Teamsync, FontDoctor and more.
Please use the steps outlined below to change access your products:

In the Returning Customer Section, enter the email address and password for your Extensis account.

If you forgot your password or did not receive a password email from Extensis, simply click the Forgot Password? link below the Log In button.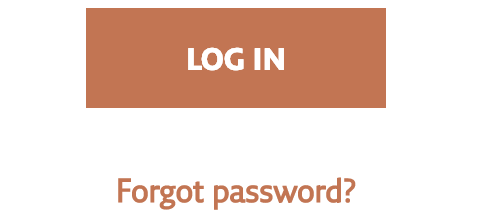 Select the My Product tab near the top of the screen.

If nothing shows on this page or it says "You currently have no products", use the "here" link in the -- "Check here for your other product" just above the white box (as shown below). ​​

This will take you to a new screen showing your past or historical products with us (as shown below):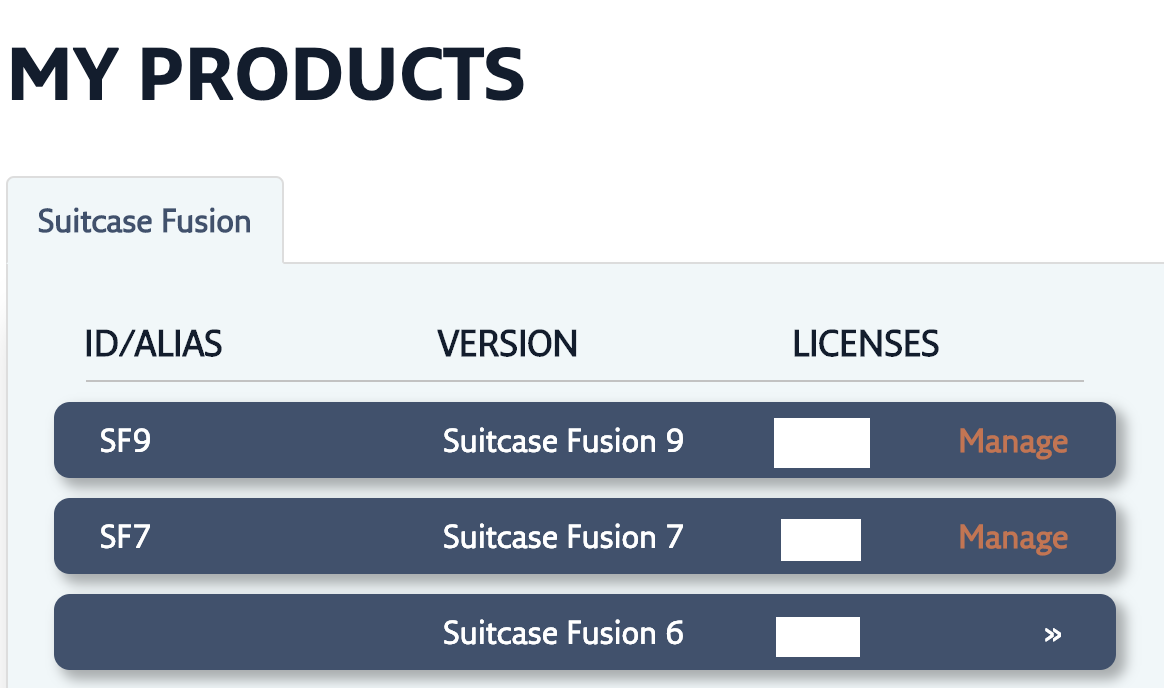 IMPORTANT - If you own more than one Extensis product (such as Suitcase Fusion and Suitcase Teamsync), each product will show as a separate tab on this page. Please select the product tab and then the corresponding 'Manage' button to manage your Extensis product licenses.