Description
I have purchased multiple seats on my Suitcase Fusion Subscription and need to distribute them to my users
Environment
This article covers purchases of the Suitcase Fusion Subscription and uses the Suitcase Fusion Subscription Suite
Solution
Managing, inviting, and revoking purchased Suitcase Fusion licenses can easily be done through the Suitcase Fusion Subscription Suite. To navigate there, login to your account on extensis.com. Click the three vertical dots next to your subscription and select "Manage users"

From here you can Invite, edit and remove users

To add a user, select "Invite User". This will bring up a dialogue where you will enter in the user's email address and first & last name. When done click "Invite User" and an email invitation will be sent out to the user (note: if the user does not receive an email, please have them check their spam folder)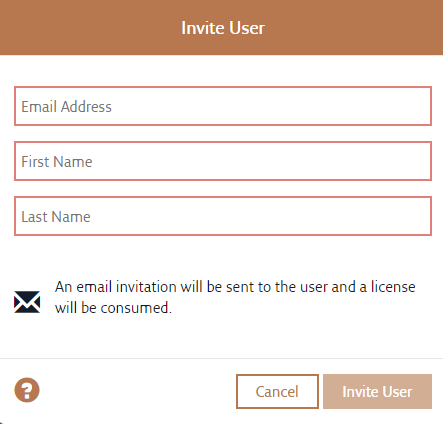 If you wish to edit or remove a user, first select them from the list of users, then click "Edit User" or "Remove User".
You can also make an account an "Admin Only". This will allow the account to manage the seats and users without taking up a seat on the subscription.
In the manage window, highlight the desired user, then select the "Make Admin Only" button
You will be prompted with the following window, select OK:
If you run into trouble with this process or have additional questions please contact technical support