You can add or change a payment method for your Extensis Connect and Connect Fonts subscriptions at any time. You can use a credit card or set up payment through PayPal.
Go to your Subscriptions page and log in with your Extensis username and password.
Select Payment Method from the menu bar at the top of the page.

To change your payment type, click the "Change Payment Info" link
This will open up a new form that is partially filled out.
If you select Credit Card, you will enter your credit card details and click Save.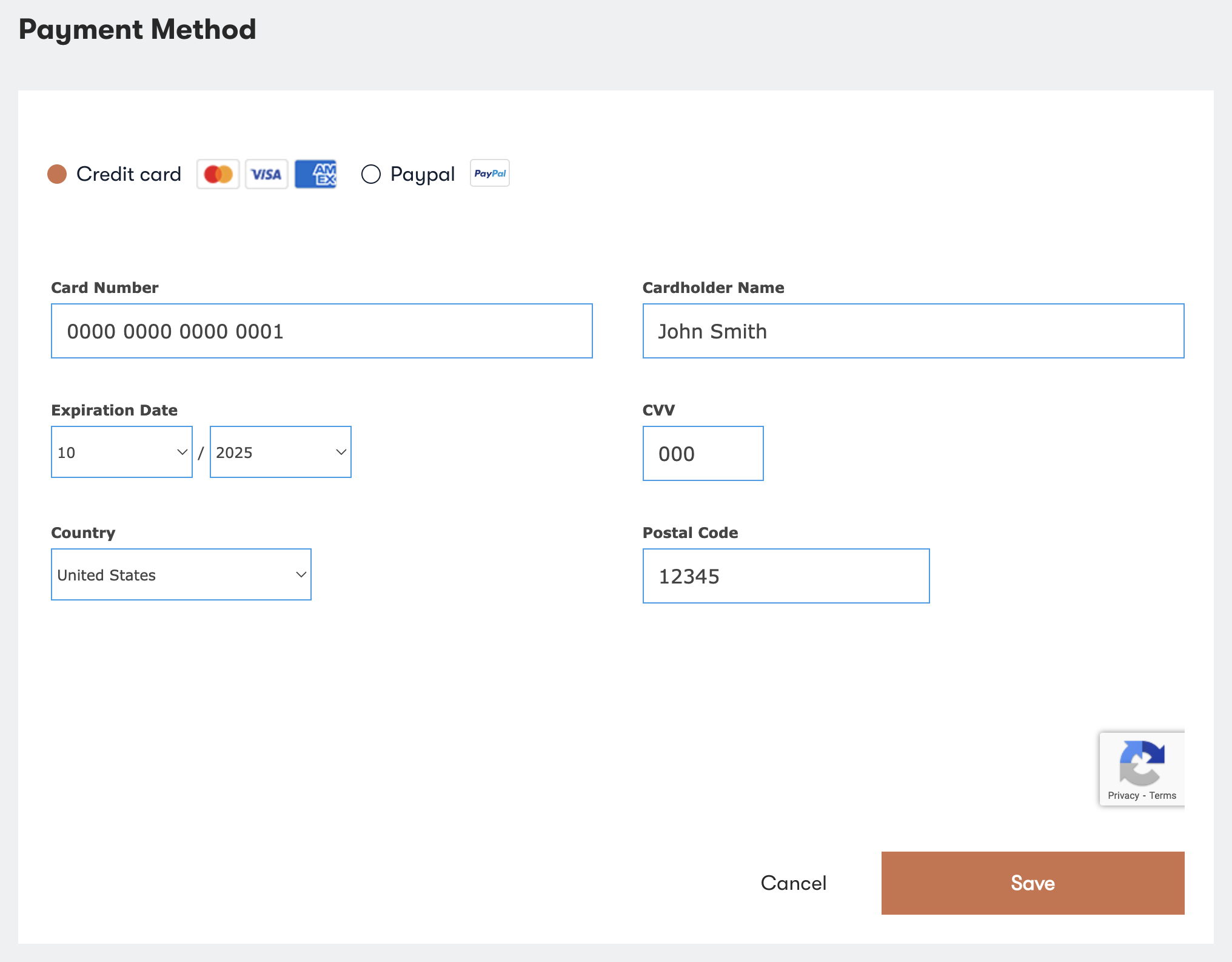 If you select PayPal and click Save, you will be directed to PayPal to finalize the payment process.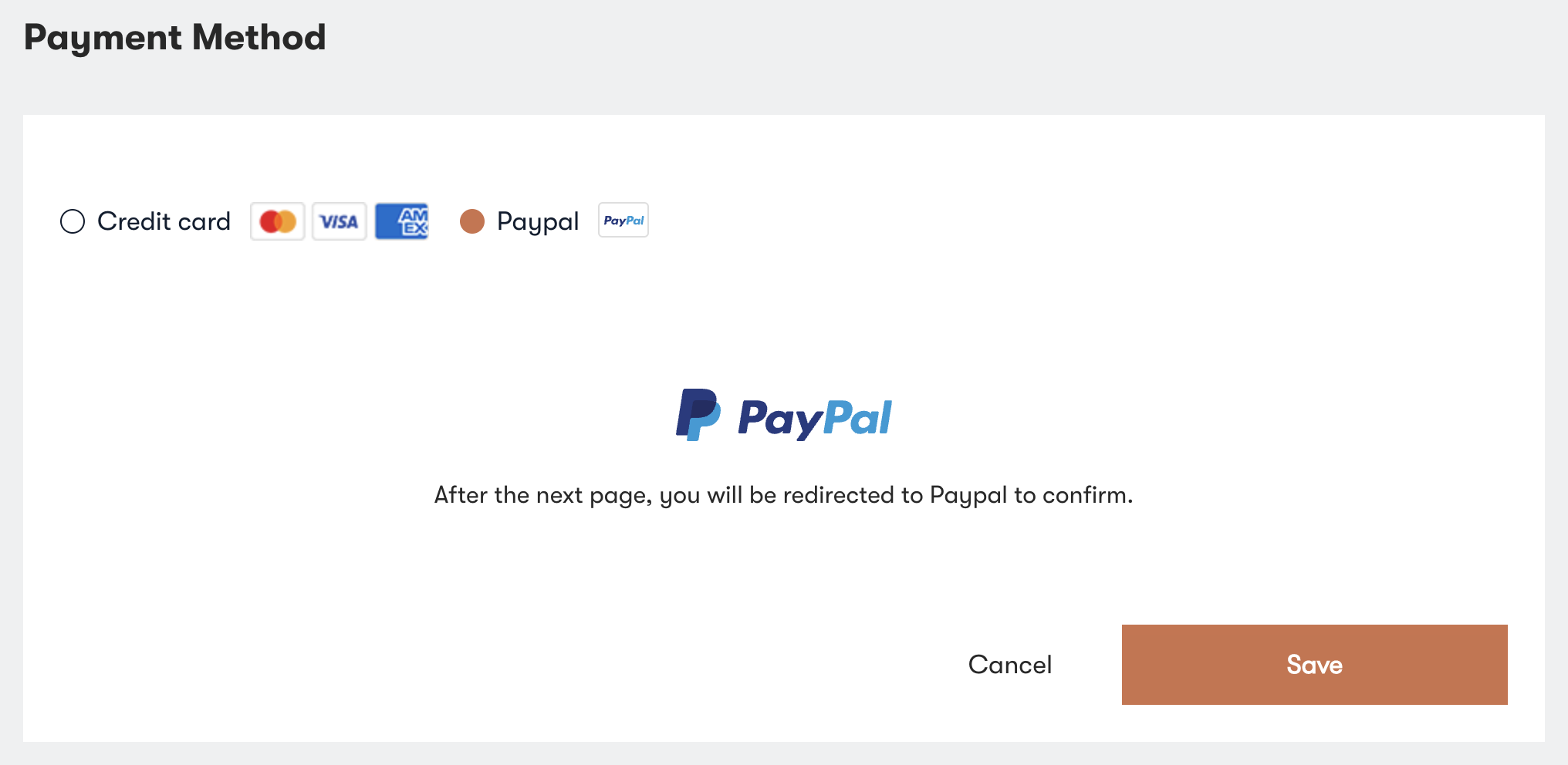 Once you have entered in the information, this will be your new Default method of Payment.
NOTE
: If there is an error, such as "
Correct your Payment Information
", there could be a fraud alert on your card. Our Gateway provider has checks in place for new cards.
Fraud alerts can mean anything from an actual fraud alert ... to the card being flagged for "suspicious activity", depending on the rules of your institution.
Please contact your bank and ask about this if you see such an error or try another card or PayPal.
If you have any additional questions please submit a support request for further assistance