Description
Fonts in Safari, Google Chrome, Outlook, Mac Mail or other applications display incorrectly when Connect Fonts is running.
Solution
Some Connect Fonts users have reported text rendering issues on certain websites and in applications when fonts are active in Connect Fonts. If you're seeing font substitution, garbled fonts, incorrectly bold fonts, or hieroglyphics similar to the screenshot below: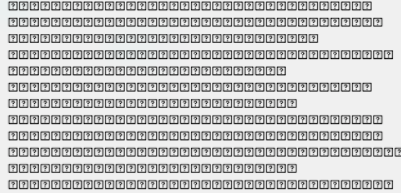 Then your application is confused and is displaying a font that is either currently active or was used recently, instead of the system font that the application is requesting. There are several ways to address this issue. The first three steps usually resolve the issue:
1) Deactivate all Arial and Helvetica Fonts in your Connect Fonts Font Libraries
If a duplicate Helvetica or Arial Regular (Postscript name = ArialMT) exists in your Font Libraries and your System Fonts folder, you will encounter issues where fonts show as questions marks ? when activated.
Arial Deactivated in Library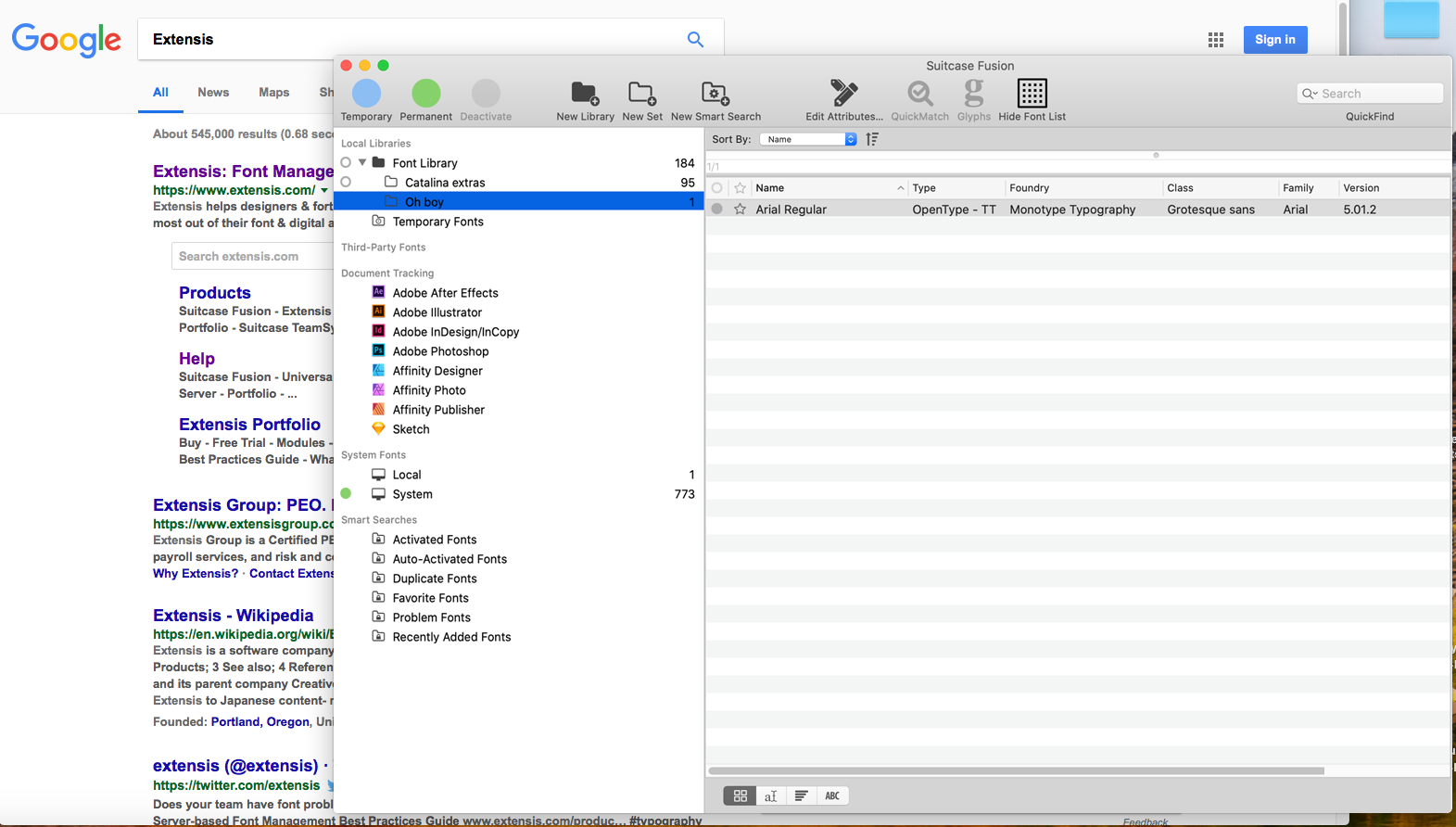 Arial Activated in Library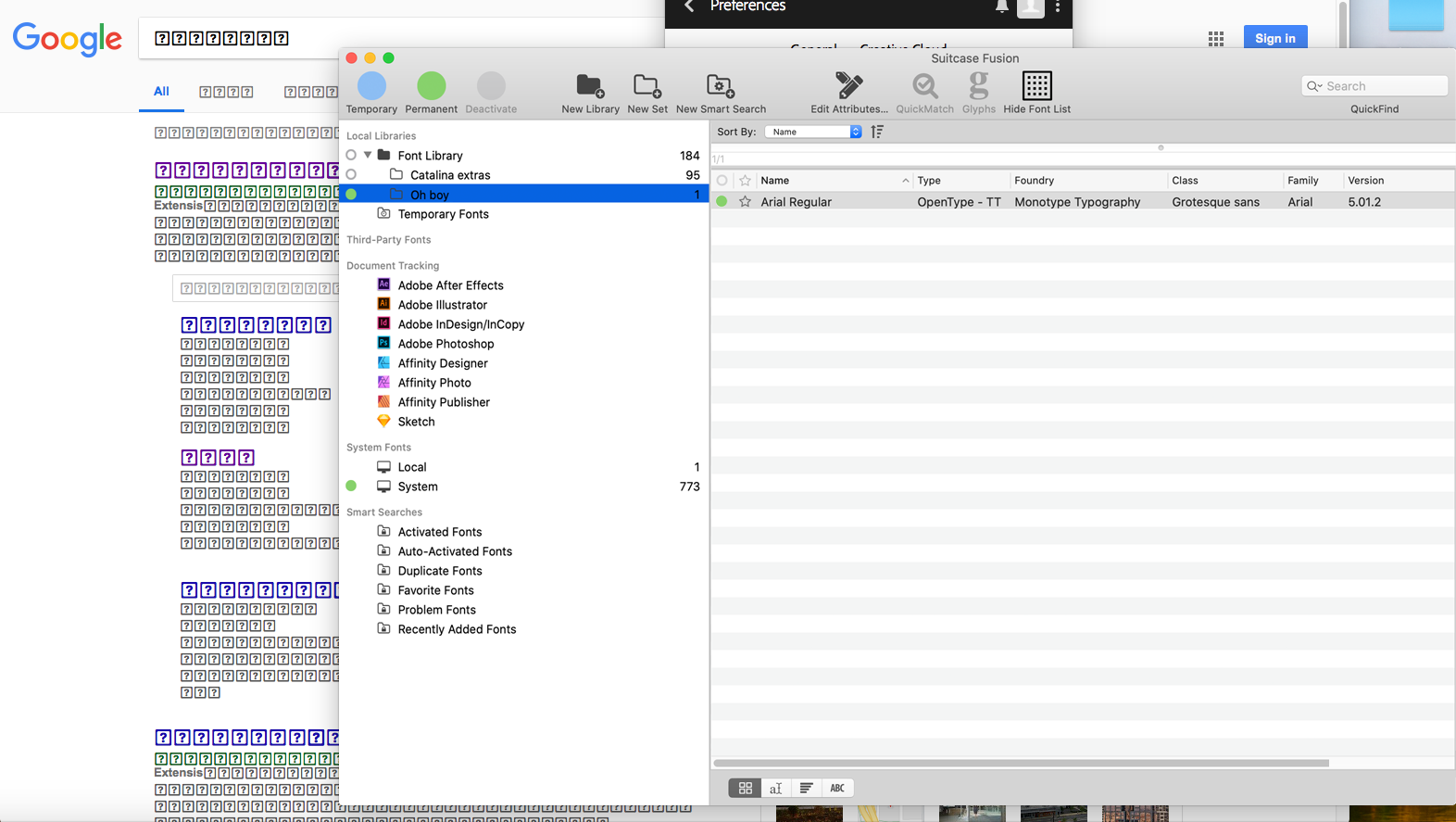 2) Deactivate all Fonts in your Suitcase Font Library
If duplicate fonts exist in your Font Library and your System Fonts folder, then you will encounter issues where fonts show as questions marks ?.
If this resolved your issue, please download our Mac OS Font Management Best Practices guide from Connect Fonts Support.
3) Clear System Font Caches
If text in your web browser still looks strange, use Connect Fonts to Clean Font Caches. From Connect Fonts's File menu select Clean Font Caches. This will purge your system font caches. Once this is complete, restart the Mac.
4) Minimize your system fonts
Try minimizing your system fonts by following the recommendations appropriate for your operating system in this guide.